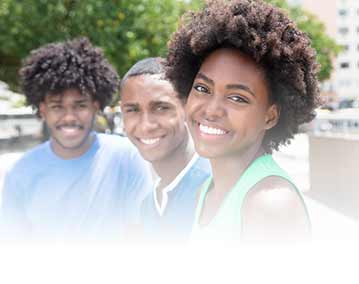 Music Production
Music productions performed to industry standard which provides an  independent artist or record labels the tools to be successful!!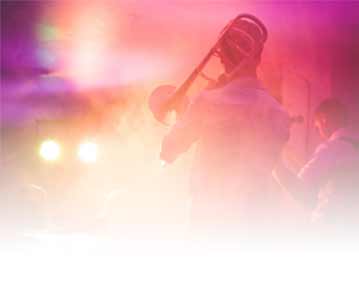 Sound Kits
Providing supreme quality sound kits for the best sounds.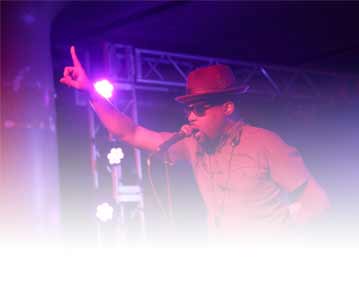 Mastering Services
Helping producers and artist get the most of their song. Master your tracks ensuring the best output quality.
About Us
Established to empower independent and professional musical artists!
We offer high-quality production services and advanced recording techniques to help attain best music creation possible for the emerging artists.
Welcome to Faith Inspired Music Ltd. – The best platform for music lovers and music artists!
Music Production – Compose, Record, Produce – For Singers, Music Producers, Record Labels, Independent Inspiring Artist, Television Music Placements, Writers.
Inspiring a new generation of music with producing positive music, Faith Inspired Music is key when it comes to supreme quality content and media production.
Established by Leotis Coker aka"Leo" on January 1, 2014, Faith Inspired Music is a music production company that offers top-notch music, sound design and music supervision. We cater to some of the world's leading artists, brands, and musicians. Our prime focus is to bring contemporary Gospel music for the masses.
Since our establishment, we have been contributing in the triumph of numerous independent artist throughout the US and Canada. At present, we are composing music for numerous televisions networks which include CBS, BET, VH1, Bravo and many others.
With great pride, our wealth of experience tons of music has proved itself be to be a heavyweight in the industry.
Faith Inspired Music — A one-stop solution for positive music!
Our Passionate Team
Music is an incredible force that unites people from various different backgrounds. Our highly versatile team efficient in producing a range of music works together as one team. We love to compose, arrange, play, produce, record and edit music to help you improve and get better.
Get in touch for enquiries related to music production with us.