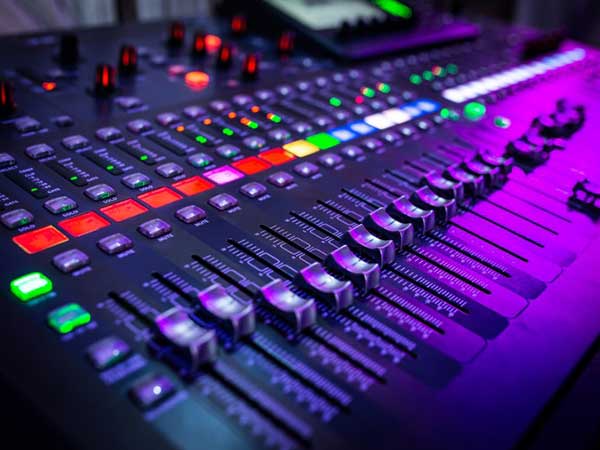 Music Production
Whether you want to create original music to a brief or by using references to other songs – our passionate music artists will help you with music production.
Depending on the format of the production, we create customized music and sound effects for singers, music producers, record labels, inspiring independent artist, television music placements, and writers.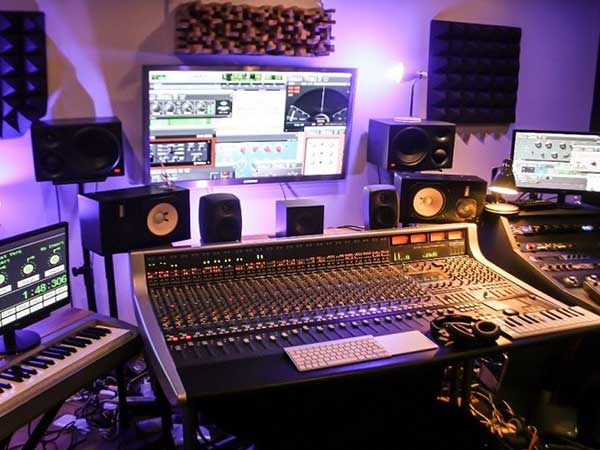 Sound Kits
Thirst for the best sounds to feed the creativity and specialized in beat production in the music industry, we are proud to offer our people with the supreme quality sounds kits.
The Faith Inspired sound kits provides a set of sound affects you can easily use within your ability. What's more, our customer service is supreme and available round the clock.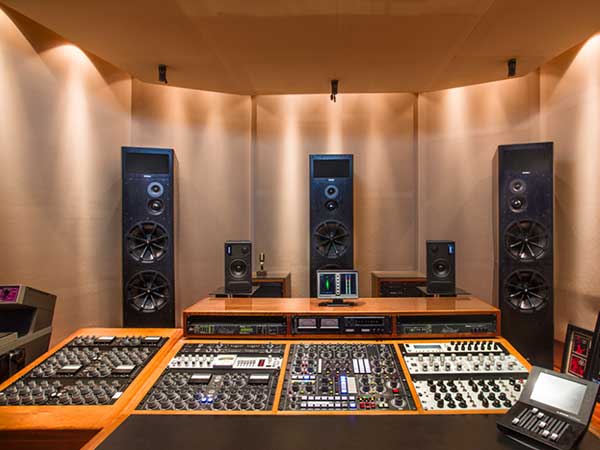 Mastering Services
Producing incredible music with amazing artists and producers to collaborate with has never been easier. At Faith Inspired Music, we master stereo file by adjusting and combining individual tracks in sync and ensure the various songs are refined and form a unified whole on an album.
All Packages Includes are mastered using Ozone 8, Slate SSL Native Bundle V6 plugings & Analogue mixing equipment. No presets.
Our Packages
Faith Inspired Music helps you create your own premium packages based on your music needs. Our experts including music producers assist you as you build your career.
Upload Requirements:
Audio Files WAV/MP3/AIFF
Quality Mixing/Recording (better master)
4:20 sec limited song limit
Leave headroom space -6db to -3db